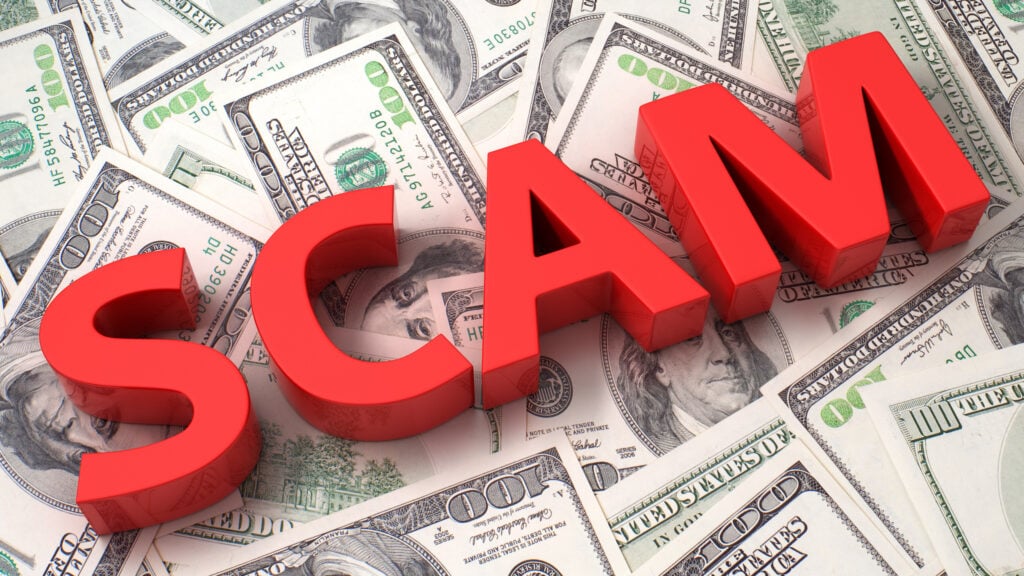 The IRS announced that the 2021 "Dirty Dozen" Tax Scam List will be detailed in a four-part series. The IRS is encouraging all taxpayers to be extra vigilant this year, as 2021 is expected to be a peak "season" for schemers and scammers.
This year's "Dirty Dozen" will be separated into the following categories:
Pandemic-related scams- Economic Impact Payment theft example.
Personal information cons including phishing, ransomware, and phone 'vishing'.
Ruses focusing on unsuspecting victims like fake charities and senior citizen or immigrant fraud scenarios.
Schemes that promote abusive structures – like syndicated conservation easements.
SPS/GZ is a full-service tax reporting firm that provides personalized service and exceptional support, utilizing state-of-the-art technology to create and e-file Forms 1099, Affordable Care Act tax forms, and Forms 3921 and 3922. Reach out today at sales@greenzapato.com or call at (888)375-3049.
Posted on December 3, 2021
Posted on September 28, 2021
Posted on September 24, 2021
Posted on September 14, 2021
Posted on September 9, 2021
Posted on August 31, 2021