Stock Plan Administration
SPS/GZ is a specialized stock plan administration firm that provides…
services to both public and private companies. The main distinction between SPS/GZ and other firms is our dedicated, personalized service and our commitment to complete outsourcing in all disciplines related to equity compensation. Our clients know who their representatives are and can call on them to obtain prompt answers to their questions and swift resolution of complex issues.
Types of Stock Plan Administration Service Offerings Include

Comprehensive Outsourcing

Database Consulting Projects

Valuation and Financial Reporting Consulting
IRC 6039 Reporting Services

Co-Sourcing Solutions

Fill-In Administration Services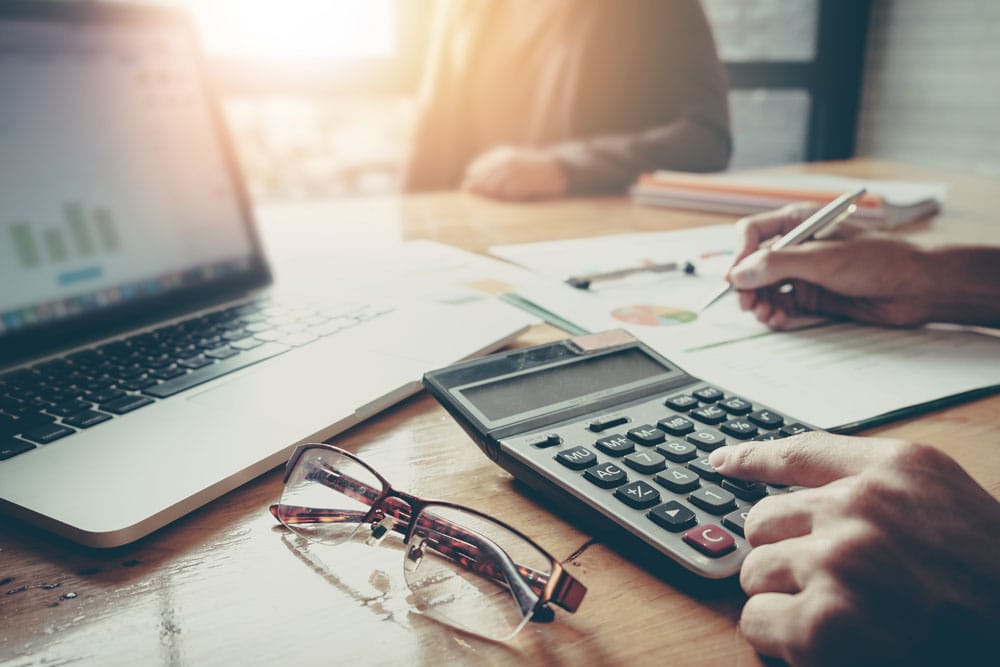 SPS/GZ
SPS/GZ manages the administration of most equity compensation instruments, including Stock Options, Restricted Stock (RSA/RSU), Stock Appreciation Rights (SARs), Performance-Based Awards and Employee Stock Purchase Plan (ESPP) programs. We have a team of certified professionals who offer best-in-class administration solutions. Our robust offerings include database audits and implementations, all daily administration tracking and processes, correspondence with brokers and transfer agents related to transaction processing, financial reporting assistance, taxation compliance and best practices consultation.
Features of SPS/GZ solution
Elite technological software solutions, including Equity Edge Online and
spsgzXchange™
portal.
Dedicated, knowledgeable service representatives (CEPs and CPAs).
Proactive service model, identifying how new regulations and trends will affect company plans and reporting.
On-line trading for employees.
24/7 on-line access to account information.
Strategic relationships with other vendors and service providers.
Contact us to learn how SPS/GZ can be your company's trusted partner for stock plan administration and tax form reporting services.